print & embroidery branded clothing specialist
Workwear - eventwear - TEAMWEAR - sportswear - CLUBWEAR
Witney, Oxfordshire
01993 706876
sales@wizzprint.com

now taking 2022 school leavers hoodie orders!
Branded Workwear and Personalised Clothing
& 2022 school leavers hoodies!
full details
We help you to Make your First Impression Last
T shirts, Polo Shirts, Sweatshirts, Hoodies, Jackets, Beanies, Caps and so much more
Just talk to your local specialists about your branded requirements
Our huge range of clothing & every decoration method available ensures you get the best solution every time
Check out the professional decorators industry magazine article on Wizzprint HERE
We also provide Printed Business Cards, Flyers, Labels, Signage, Banners, Sail Flags, Mugs & More, just ask
+ Our IN-HOUSE ARTWORK & DESIGN SERVICES are available for associated Artwork needs
One Stop local Design and Print Services for your business
GET A QUOTE HERE – Just email your Logo and list any requirements


"I cannot recommend Wizzprint enough for their customer service, high quality workwear and for keeping our team looking so smart!"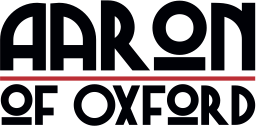 "WizzPrint have been fantastic and we have used them since our first order and I would highly recommend them to anyone looking for professional and high quality branded workwear"
"We use WizzPrint for all of our flyers and business cards. Customer service and professionalism is second to none"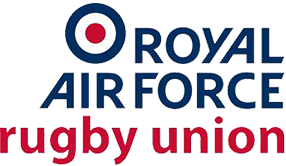 FS Richie Craig
RAF Brize Norton
"Wizzprint have knocked it out the park getting the stash logo'd up in time for our IS match against the Army, outstanding services that they worked through the weekend to produce." FS Richie Craig of Engineering Operations Flight (EOF) RAF Brize Norton
White Hart
15th-century gastropub
HUGE HUGE thanks. The work you did is amazing and I am so grateful. We will definitely use you again for any embroidery work we require!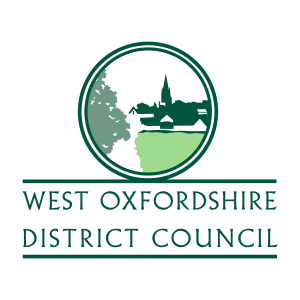 West Oxfordshire District Council
Emma
The polo shirts were on my desk this morning, thank you very much.